We were delighted to hear that Bold Girls Daniele Harford-Fox and Funke Abimbola have been working together on a change programme to support and enhance Solihull School's commitment to equality. We caught up with them to find out more.
How did you end up working together?
Daniele – Though we were both boarders, I think Funke had just finished her final year, as Head Girl, when I joined in 1991. She certainly made her mark on me regardless, as when the Head of Solihull mentioned Funke would be working with us, her name was already familiar. So it was a coincidence that brought us together really!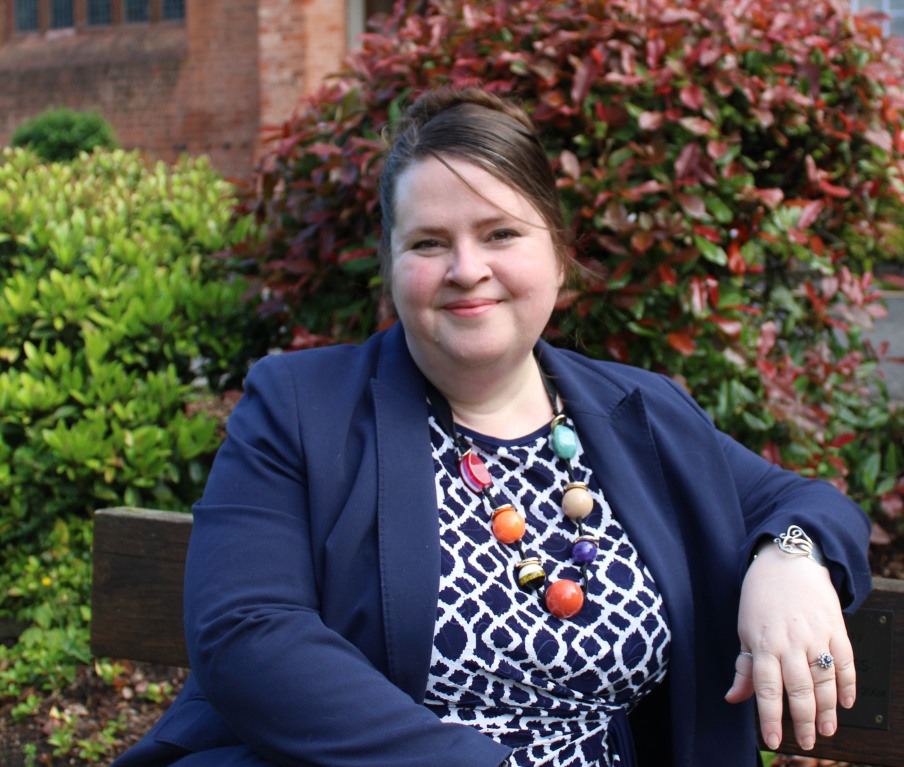 Funke – After 20 years as a lawyer I recently started up The Austen Bronte Consultancy to help organisations with public speaking, board advisory services, training and advice on diversity, legal, compliance, governance and regulatory issues. One of my clients, a partner at a West Midlands law firm, is also the Vice-Chair at Solihull School and recommended my services.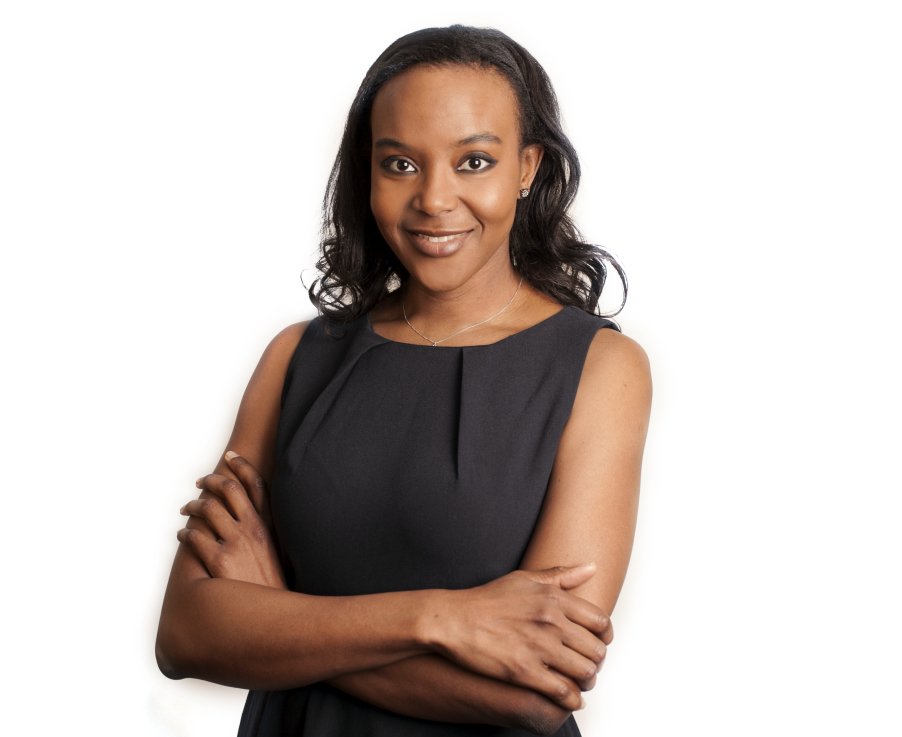 Can you tell us more about the project and your roles?
Funke – Founded in 1560, Solihull School is a leading independent school in the Midlands and a beacon of excellence. The school provides coeducational continuity from age 3 to 18 with excellent pastoral care. Together, we are all making history within the UK's independent education sector by not only including all 1,500 students in this change programme but also staff, parents and alumni.
The programme started in June 2021 and will run over several months.
Phase 1 involved me reviewing the school's already robust governance frameworks and advising on ways to improve them.
Phase 2 involved me gaining valuable insights from both qualitative data and quantitative data (the latter gained through a number of focus group meetings with various members of the school's senior leadership team).
Phase 3 will be the delivery of the change programme across the school community in September 2021.
Phase 4 will involve me reporting back to the school's governing body to ensure that progress is continually tracked and measured across the school to ensure sustainable change.
Daniele – This is my twelfth year at Solihull School, I teach Psychology and have been Deputy Head (Teaching, Learning and Innovation) for the last three years.
As part of the Senior Leadership team I am delighted to be working closely with Funke to deliver this ground-breaking inclusion and equality change programme. I fully recognise the privilege that my white skin has given me. This was most apparent to me in the 8 years I lived in Kenya where being white opened doors that my black friends and colleagues, even in their own country, could not pass through. We all lose nothing by putting down our prejudices and listening to voices that challenge and build a better world.
Daniele, the name Harford-Fox sounds familiar?
It should be! My grandmother, Doreen Harford, was Head of Burgess Hill Girls between 1971 and 1979 and I think she found it to be one of the most powerful and wonderful experiences in her life. I remember her telling me how hard it was to step down from the role into retirement. I think now, what it meant, to be a married woman and take on a headship in her era and have even more admiration for her.
Because of my grandmother's history with the school, she suggested I apply for a scholarship (I still remember the paper where I apparently wrote notes in the margin telling the maths department what I had and hadn't learnt and confused suspicion for superstition on the essay question!). I was lucky enough to be granted the scholarship for my academic fees but my family was living in America and we didn't have enough money to cover boarding. The old girls association agreed to cover my boarding fees and that made it possible for me to attend the school. I will be forever grateful for that opportunity.
Sadly, my grandmother died at the end of my first year at Burgess Hill and I was devastated. I still remember how incredibly supportive the school was. The choir sang Ave Maria at the funeral and the staff were so wonderful.
I am very excited to be following in my grandmother's footsteps next year as I will be leaving Solihull after 12 wonderful years to become Principal of The Ladies College, Guernsey.
What are your memories from your time at Burgess Hill Girls?
Daniele – Winning a scholarship to Burgess Hill Girls had a huge impact on me and changed the direction of my life. I was a pretty 'strong flavour' even then and had a tendency to question everything. The teachers really knew and understood me, were able to challenge me when needed and support me. I was the bane of Mr Hart's life but even in all that conflict, he was able to help me to become a better person. The boarding staff; Mrs Blamire, Liz Laybourn (now Head) and Oona Hunter, all had the hard conversations with me when needed but always were so supportive and believed in me. I made lifelong friends (who are still my closest friends), learnt major academic and personal lessons and was the first person in my family to go to university, managing to get a place at Oxford for Psychology (Mrs Reid my English teacher suggested Wadham, she went to Christchurch and rather suspected I needed the more radial and provocative college!).
Funke – I attended Burgess Hill Girls for 5 years from 1986 – 1991 and have returned to the school often since I left (see video below). What I remember most was the strong pastoral care that the school provided me with, supporting me to gain a very strong sense of who I am, where my strengths lie and what I should be doing in future. I was part of the wonderful boarding community because my parents were both based in Nigeria where I was born.
The school supported me in many important ways throughout my 5 years at Burgess Hill Girls. For example, I am the eldest child of a family of doctors. Quite naturally, my amazing father wanted me to become a doctor, something that I was not keen on at all – I loathe injections and the sight of blood, two major barriers to embracing a medical career! But for the school's support and intervention, I would have been encouraged by my father to do medicine. I am forever grateful to my teachers for fighting my corner and convincing my father (who happily and proudly supported my legal career) that law was the best option for me.
The school's motto 'I am, I can, I should, I will' has really served me well and continues to do so.
What can Burgess Hill Girls learn from your project at Solihull?
Funke – That we need to influence change from the ground up, starting with young people. Children are our future leaders and it is imperative that we support their development to become inclusive leaders of the future.
Daniele – I think Burgess Hill Girls is already, under Liz Laybourn's leadership, fighting the good fight for young women. I know that I feel that my voice has value and that I can pursue whatever options I want because of the education and support I got there. I think there is always more to do to include others though – to include those whose voices are marginalised. We all have a part to play in that fight.