The offers for our Upper Sixth Formers have been flooding in ever since the first applications were sent off in early October. We are delighted to share that almost 90% are holding offers and we are confident that the remainder will have good news before too long.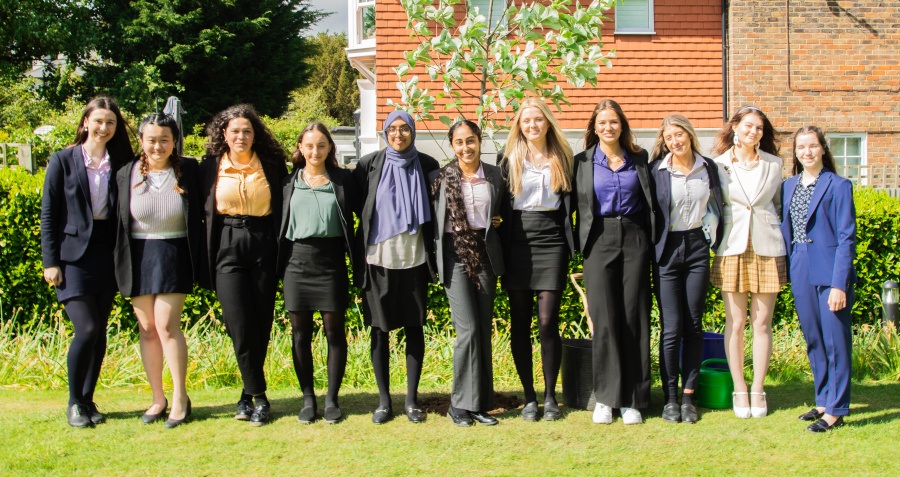 The students have been rightly bold and ambitious with their choices, with a record number applying for courses and Universities which include interviews as part of the application process, from Art and Architecture courses to Medical Schools and Oxbridge Universities.
Over 20% of the Upper Sixth applied for Oxbridge and over 10% have been successful in receiving offers so far. Of course Oxbridge is not for everyone and it has been pleasing to see students taking time to really understand the different options available and choosing the courses and Universities that are right for them, including applications made to Universities such as Bath, Bristol, Loughborough, and Edinburgh in the UK and Harvard, Stanford and Yale in the US.
We are sure that our students will repeat the success of recent years and go on to achieve the grades they need to secure their places.
There are also those whose plans do not involve University next year, one student is preparing to make her international cricket debut this summer and will spend next winter playing cricket in Australia and New Zealand before returning to the UK for the summer. Five other students are intending to take gap years to work and travel, a brilliant opportunity to broaden their horizons before University.
Well done to the Upper Sixth on their hard work to secure their offers so far and we wish them the best of luck for their A Levels.