Aims and Vision
Our Aims:
Our aim is to provide an outstanding academic education which inspires every pupil to excel. We will empower our girls to become confident, successful students and to develop a sense of moral responsibility to their community and to society.
We do our utmost to equip our girls to lead fulfilled and productive adult lives in a rapidly changing world.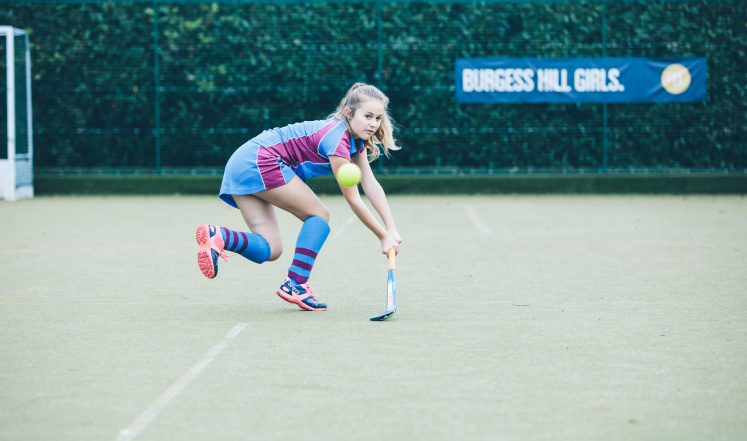 Our Vision:
Burgess Hill Girls is, and will remain academically selective, committed to single-sex education, pastoral support and educating the whole person.
Our girls will be encouraged to aim high, both academically and personally, to develop a sense of moral and spiritual responsibility for themselves and others, and to explore extra-curricular interests.
The strategic vision will allow the School to retain and above all build on our reputation for leadership and innovation in education thus ensuring that the School will continue to develop and to flourish in the years to come.
Burgess Hill Girls will provide an extra–curricular programme that widens the girls' experiences and inspires aspirations, effort and achievement.
The School will encourage a life balance between academic work, recreation and volunteering.
We are committed to attracting, recruiting and retaining high calibre staff, emphasising and recognising their achievements and engagement with the pupils.
We will provide a personalised education that supports and nurtures our girls to ensure the best
match in higher education and careers opportunities.
We will advance and develop the aspirations of our girls in higher education and careers, providing unstinting expert advice in preparation for leaving the School.
We will further enhance the girls' ability to participate effectively and succeed in an increasingly global environment.
The School will develop further partnerships with business, industry and universities, both locally and beyond.
The School will encourage community outreach and service as fundamental characteristics of life at Burgess Hill Girls.