Noah's Ark
Junior School Infants Summer Concert
Date posted: 17/06/16
On the 19th May, the Infants performed the Old testament story of Noah's Ark to their relatives and family friends. The story was told through narration, speech and song. It included quite a few scary bits, storms at sea, God getting angry and bags of animal interest.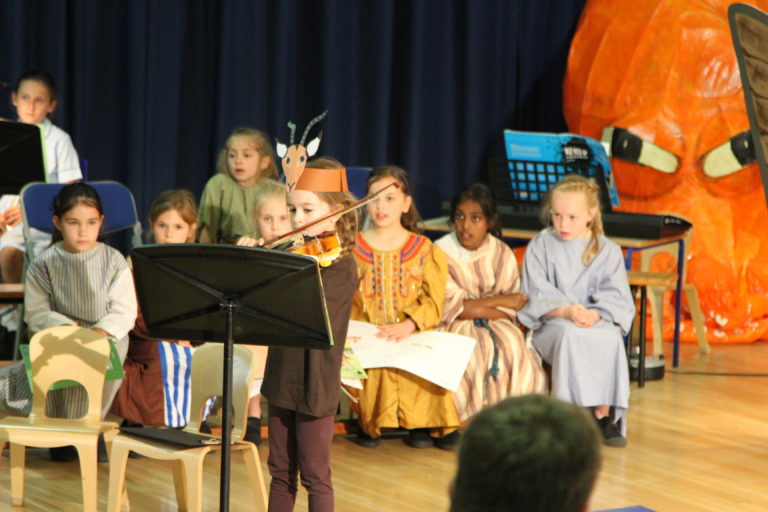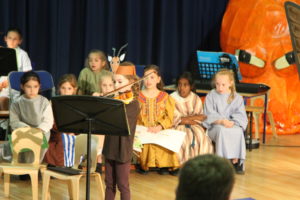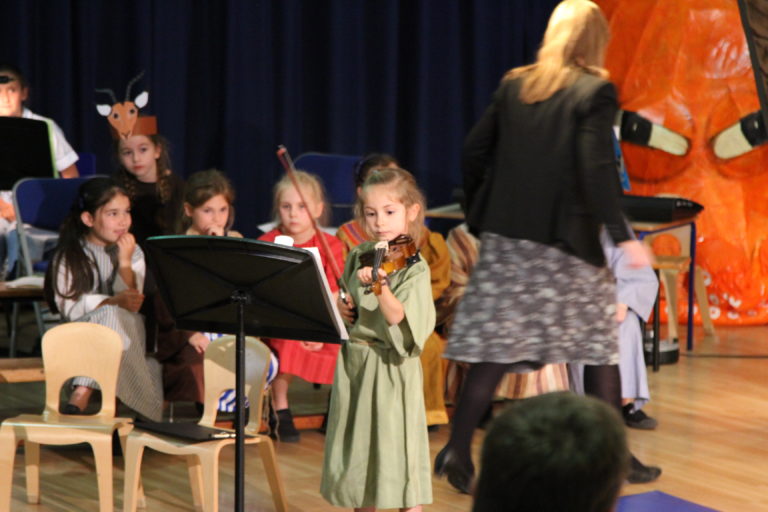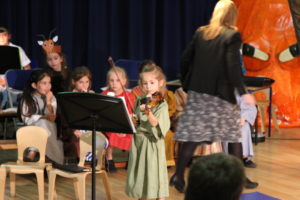 The Infant Summer Concert begun with a selection of instrumentalists playing the piano, clarinet, violin and keyboard. Then the girls entertained us with their dramatization of Noah.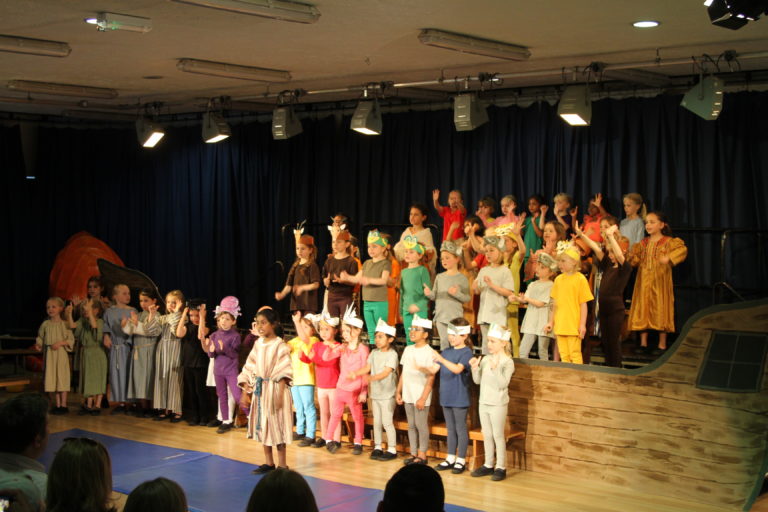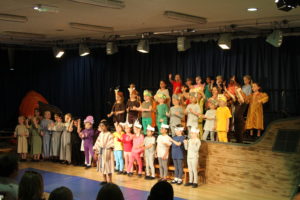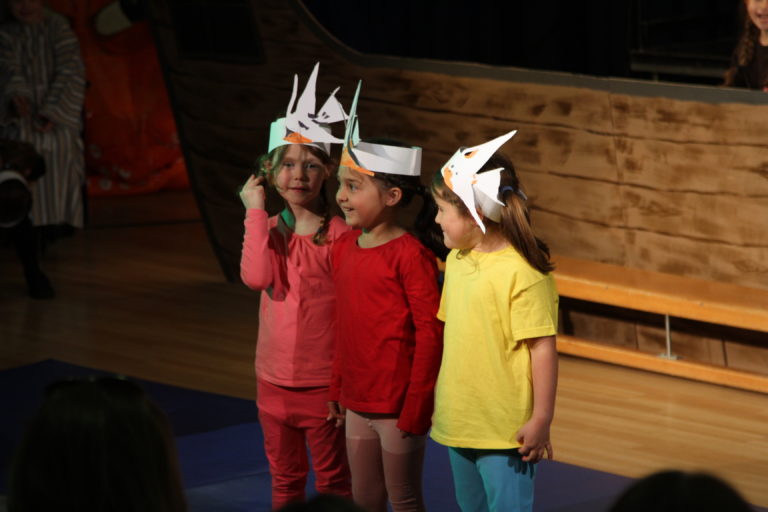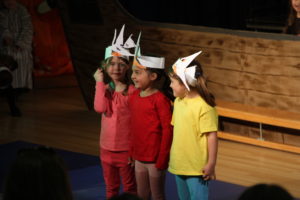 They impressed their audience with drama, dance, costumes, number of lines learnt and their tuneful and enthusiastic singing voices. The stage and Ark also looked magnificent, thanks to our marvellous Maintenance team, in particular Mr Ward. Well done to Mrs Playford and the Infant girls, for another outstanding production.