Welcome to our extraordinary school.
Our motto at Burgess Hill Girls is 'I am, I can, I should, I will'. It encapsulates the journey students take with us. Discovering who you are, what you are capable of, the importance of supporting others and developing the will to achieve your dreams. When you join Burgess Hill Girls you become part of a unique empowering community where there are no limits.
We love learning at Burgess Hill Girls and this passion extends far beyond the curriculum into all aspects of life. We believe in a complete education and successfully combine an excellent academic provision with a strong pastoral programme and an immense variety of enrichment activities while always focussing on the needs of the individual.
This quote from our recent ISI Inspection succinctly summarises the benefits of a Burgess Hill Girls education.
"The commitment to a holistic co-curricular offering firmly underpins high achievement in many fields, enabling pupils to develop their talents wherever they may be."
If you share our values and passion, and want to join a friendly community where you are surrounded by kind and supportive individuals who love life and learning – come and visit us soon and you may begin to see the person that you want to become.
Lars Fox
Head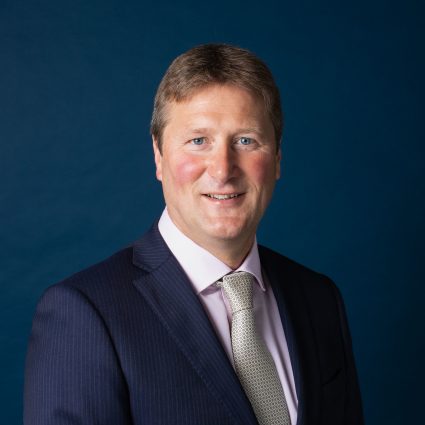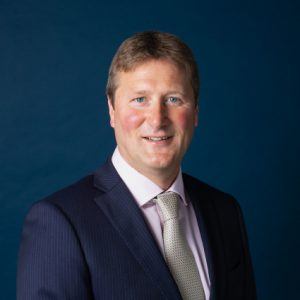 Burgess Hill Girls students ask Head Lars Fox all the difficult questions, watch the interview here.