We are delighted for Year 8's Phoebe who has been selected for the London Children's Ballet touring company.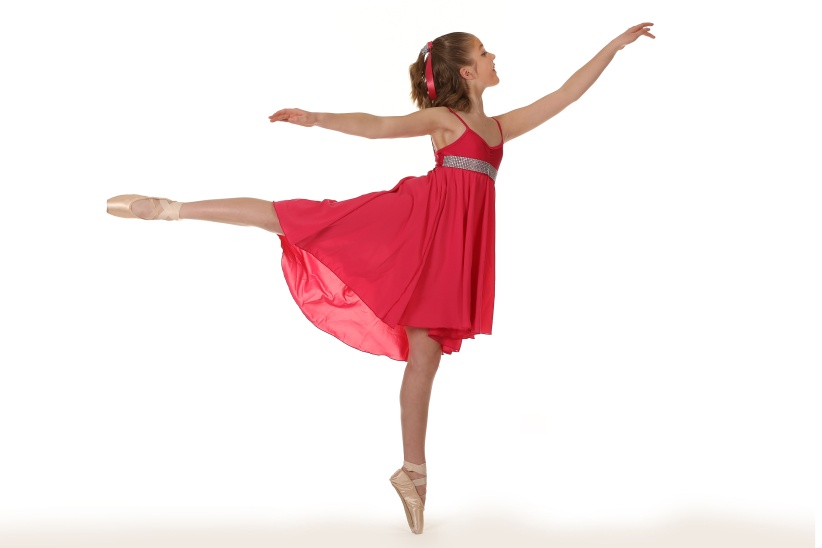 Phoebe started ballet at the age of 3 years at the Drusilla Duffill Theatre School in Burgess Hill. She is currently training for her ISTD Intermediate Ballet exam and is also working towards her Grade 6 ISTD Modern and Tap exams.
In addition to appearing for the London Children's Ballet, Phoebe has danced for the English Youth Ballet in its productions of Swan Lake and Coppelia. She also qualified for the Regional Finals for All England Dance.
To make the final selection for the London Children's Ballet tour, Phoebe had to make it through 3 rounds of auditions at the Central Ballet School in October and November. Only 50 dancers were selected from a starting total of 670, so it's quite an honour, and indeed a major accomplishment, to be chosen.
Well done Phoebe!