Christmas at Burgess Hill Girls is always a great time for all the girls and staff. There is always a lot going on from the Christmas Productions, Concert and our wonderful Carol Service, there is never a quiet day! Spreading Christmas cheer throughout the school and even the local community is guaranteed to put a smile on everyone's face this term. Be sure to browse all the images on our Facebook.
How else could we kick the season off than with our Decoration Day?! Junior School spent a day decorating the school and making Christmas decorations ready for the PTA Christmas Festival.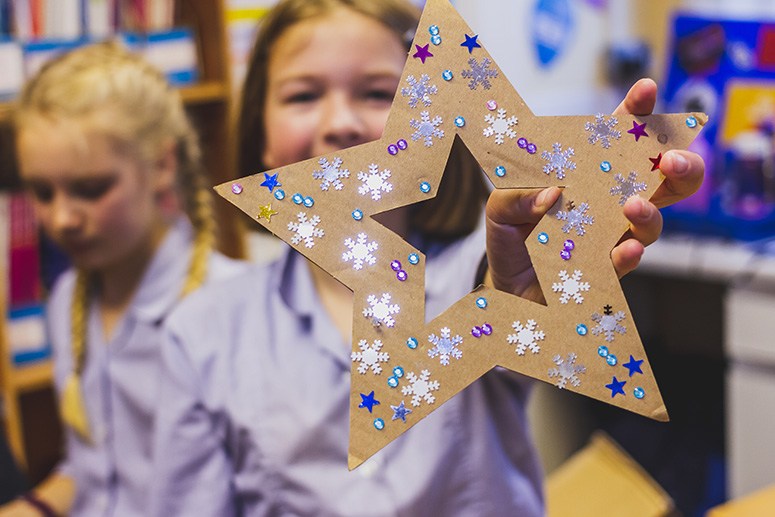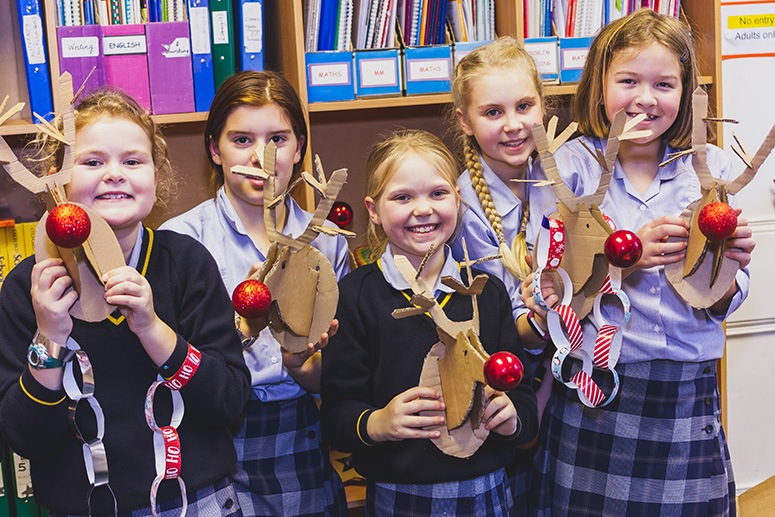 Huge thank you to the PTA for putting together yet another fun-filled Christmas Festival. It was such a success and kicked off the start of December perfectly.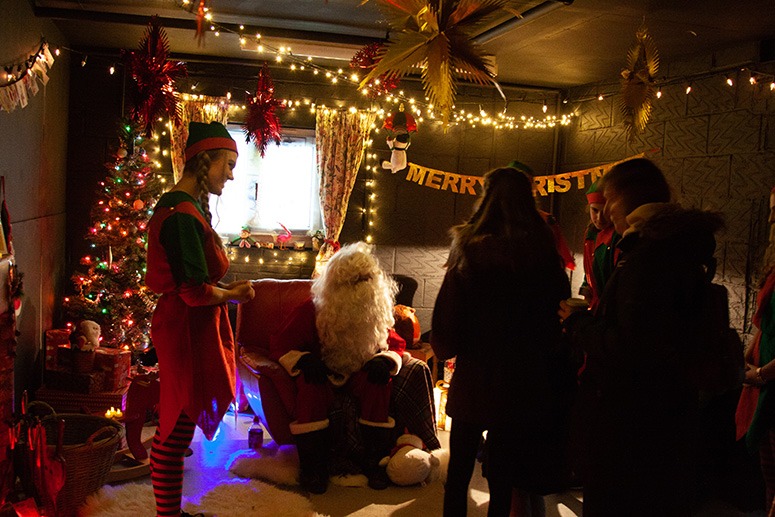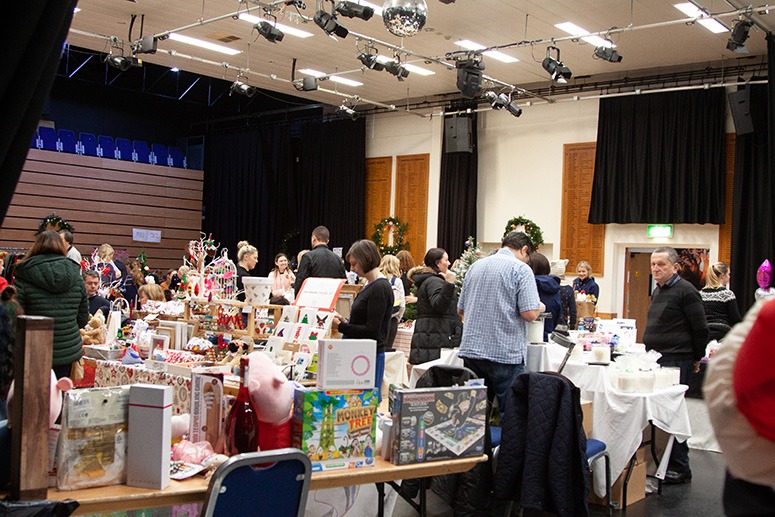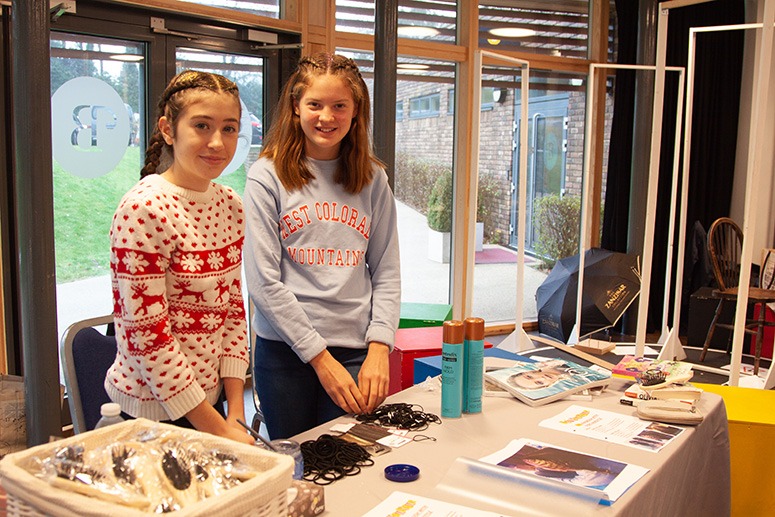 Then we had the Infant Christmas Production: Bethlehem Builders. They put on an awesome show, I think we have some actors in the making!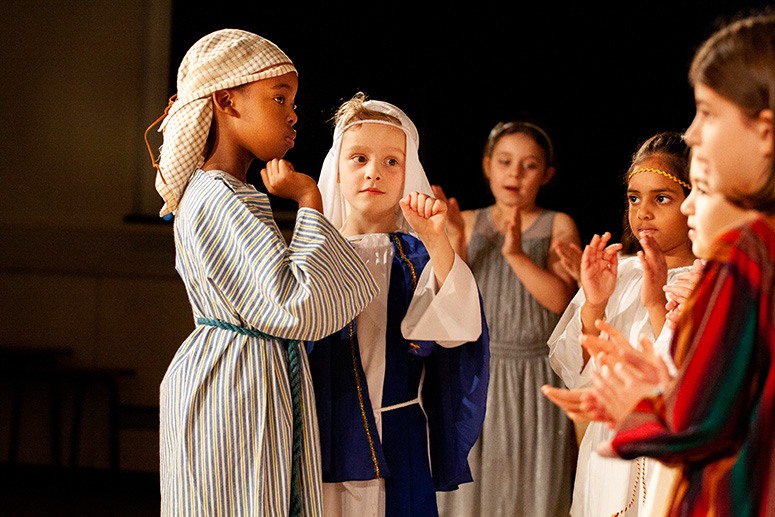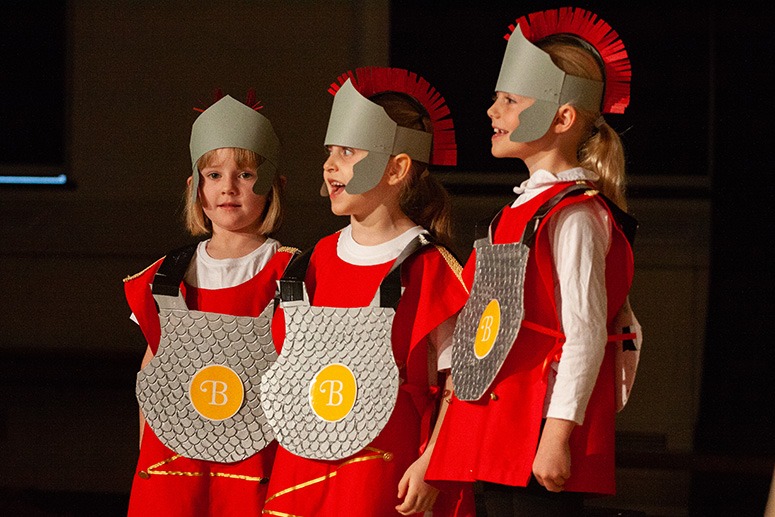 After that we had the Junior School Christmas Production: Panto Pandemonium. The girls from Burgess Hill Girls had to visit Jack and The Beanstalk, Cinderella and Aladdin to claim back magic objects that the Wicked Witch had stolen! It was true panto style, with booing and hissing and plenty of laughter.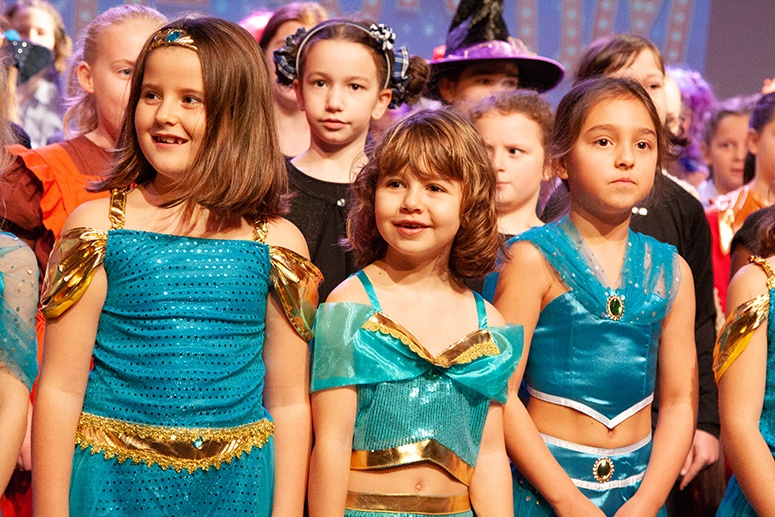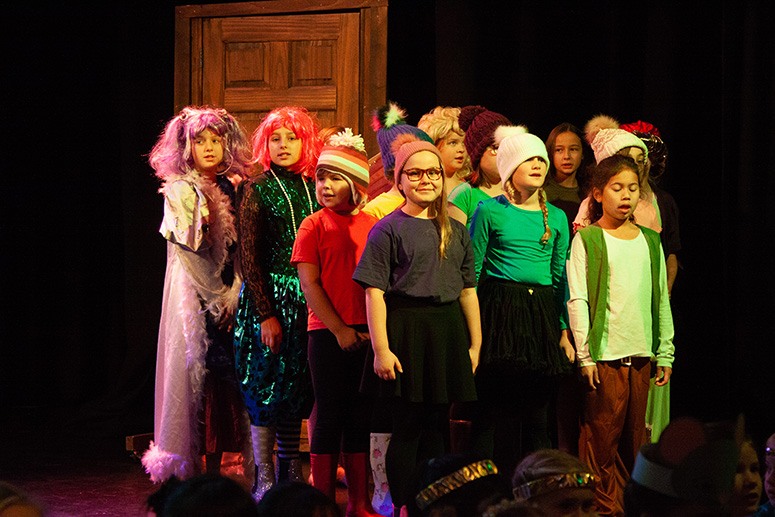 Last but not least of all the Christmas Productions, was the Nursery. How adorable are they?! They sang us through the Nativity story with lots of giggles – especially when Mary didn't want to hold baby Jesus so Joseph had to step up!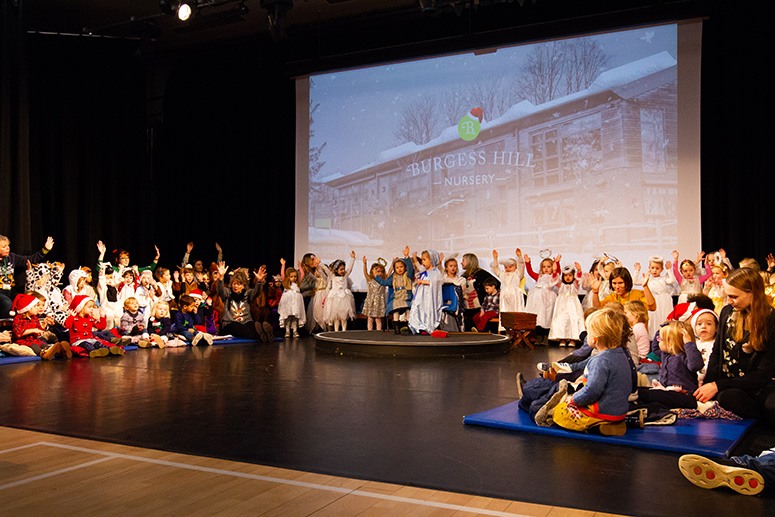 What's Christmas without music?! Our talented musicians under the leadership of our new Head of Music, Mr Black, put on a fantastic evening of entertainment at the Christmas Concert. Involving staff and pupils in the orchestra and choirs, there wasn't a quiet moment. Following this we celebrated with our annual Carol Service, kindly led by Vicar Andy Angel at St Andrew's Church. Christmas was in full swing.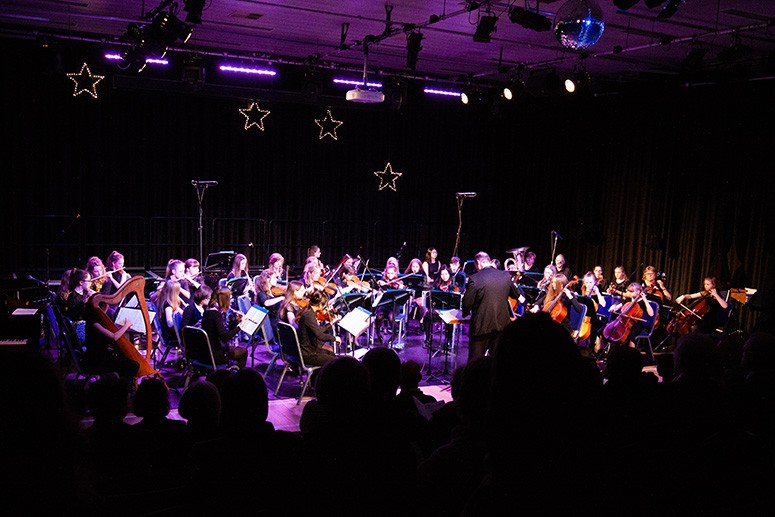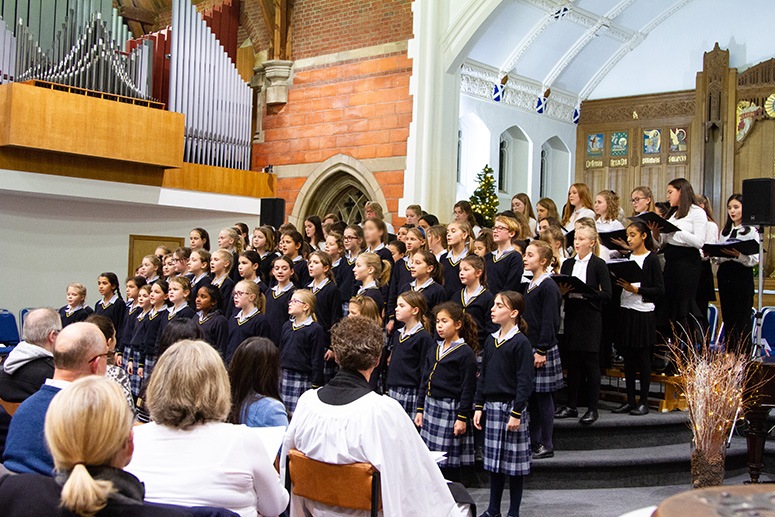 To finish off the term, we had our all important Christmas Jumper Day! Celebration Assembly started the day with the girls summarising the events of the term, we sang even more carols, and Mr Black accompanied in his glorious Christmas suit (we won't be forgetting that any time soon, that's for sure!) And of course we had our lovely SLT in their festive dress serving us a yummy Christmas lunch (prepared by our wonderful catering team!)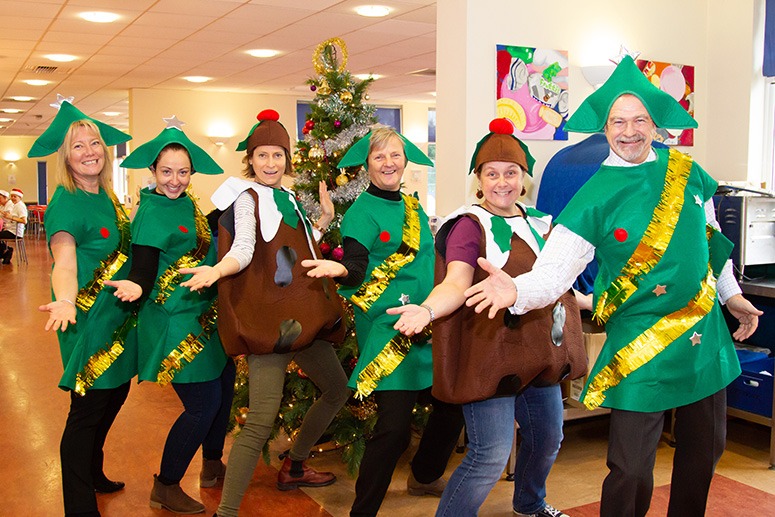 As you can see, another busy Christmas here; full of lots of fun and laughter was had by everyone (and hard work of course!).
A huge thank you to all the girls, parents and staff for making it such a great term ending a great year. Everyone at Burgess Hill Girls wishes you a very Merry Christmas and an amazing 2019!