There has never been a better time to be a female working in science, our students and visitors were told at a career's seminar last week.
Dr Roxana Carare, who is at the forefront of dementia research in the UK, was talking to students gathered for our Tomorrow's Women lecture.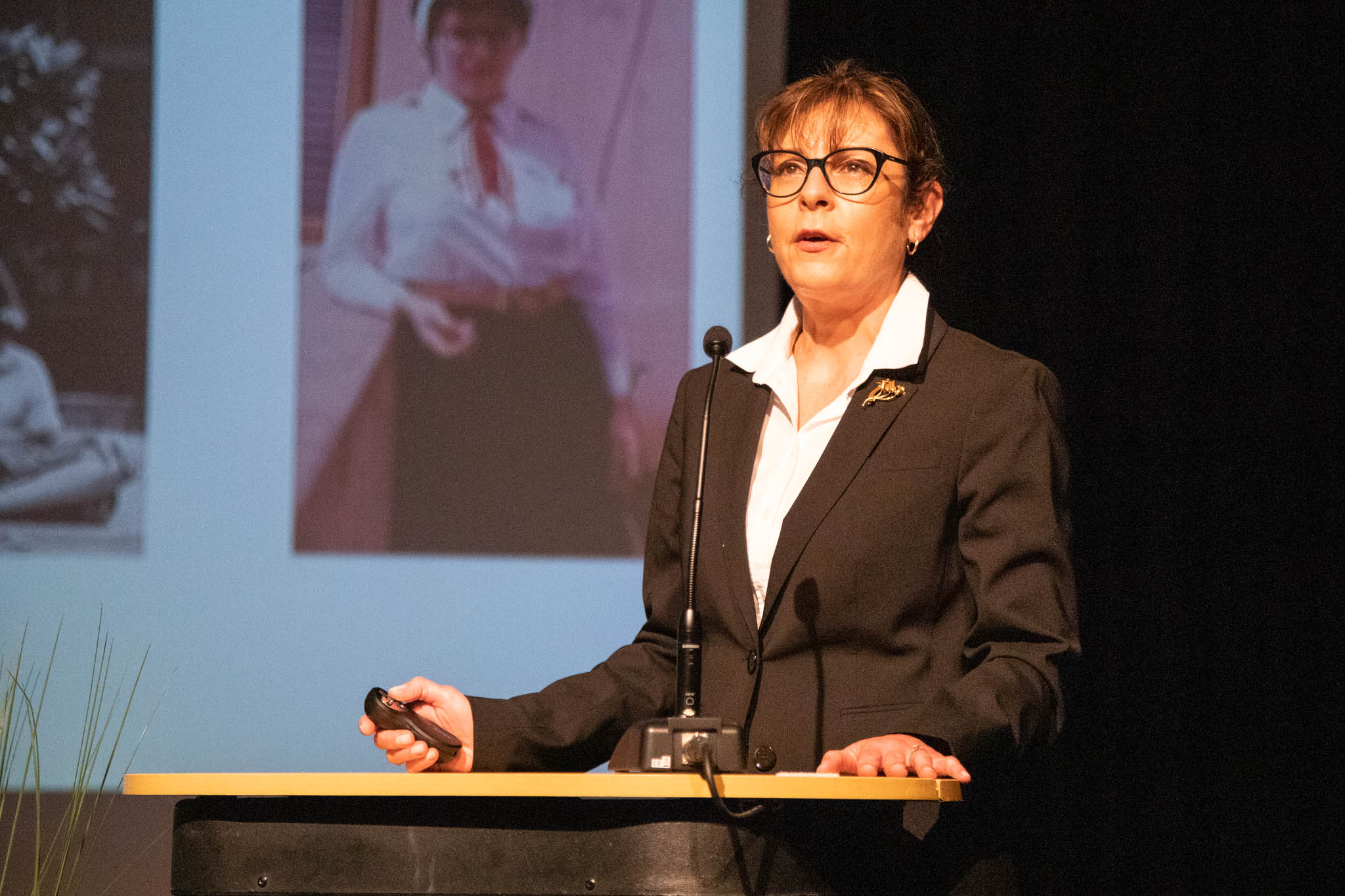 Dr Carare has been leading groundbreaking research into finding a treatment for dementia at Southampton University. She spoke of her ideas being dismissed by male colleagues during her career in the past but said today's outlook was much brighter for young women wanting to get into STEM (science, technology, engineering and maths).
"When I was trying to figure out an idea I had about drainage pathways from the brain and the connection with dementia, one or two male colleagues were quick to dismiss what I said but I think things have definitely changed – one of my female PhD students on the team whose research helped me a lot was snapped up by a pharmaceutical company straight away!"
The seminar was also attended by Bold Girl and children's author, Hannah Peckham who spoke about her journey and struggling with dyslexia and Juliet Turnbull, founder of recruitment site 2-3days.com which specializes in placing high-skilled women in part time roles. She said the pandemic has made companies reappraise how they treat employees and that women with a scientific background were never more in demand.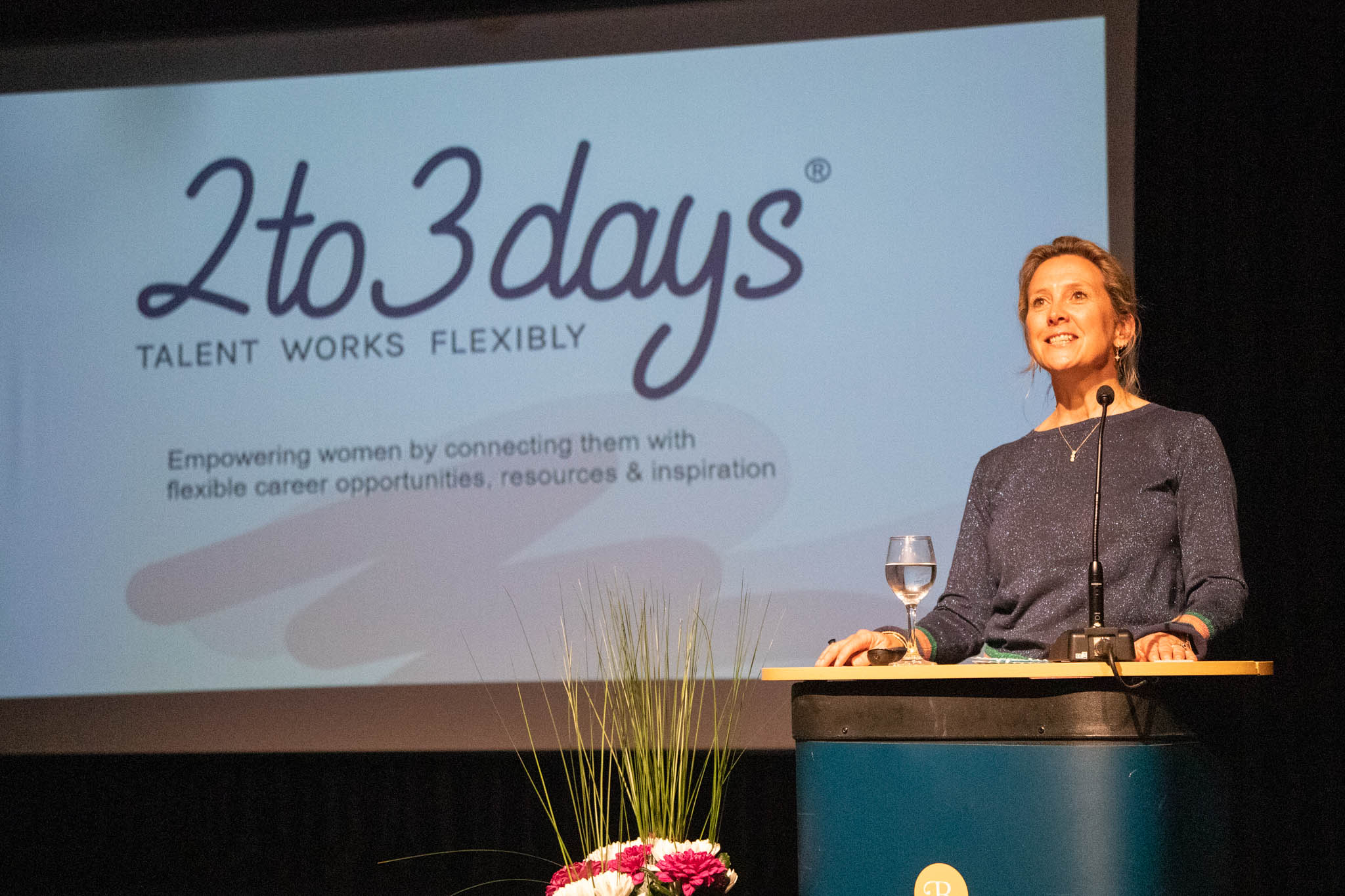 She explained: "The world is your oyster if you enjoy STEM and companies are desperate to recruit women who excel in these areas. The pandemic has forced them to look at their culture and how they are treating employees so if you are someone with a STEM expertise, you are in a great position."
Head Liz Laybourn said: "It's so important that young girls hear these messages of what is going on in industry and science and that they see the possibilities for their own careers."