Lou Collins is the epitome of #TomorrowsWomen. While a student at Burgess Hill Girls, she seized every opportunity that was offered to her, enabling her to discover her passions and excel at whatever she set her mind to. We were thrilled to hear about the path Lou's life has taken since her departure from school in 2020.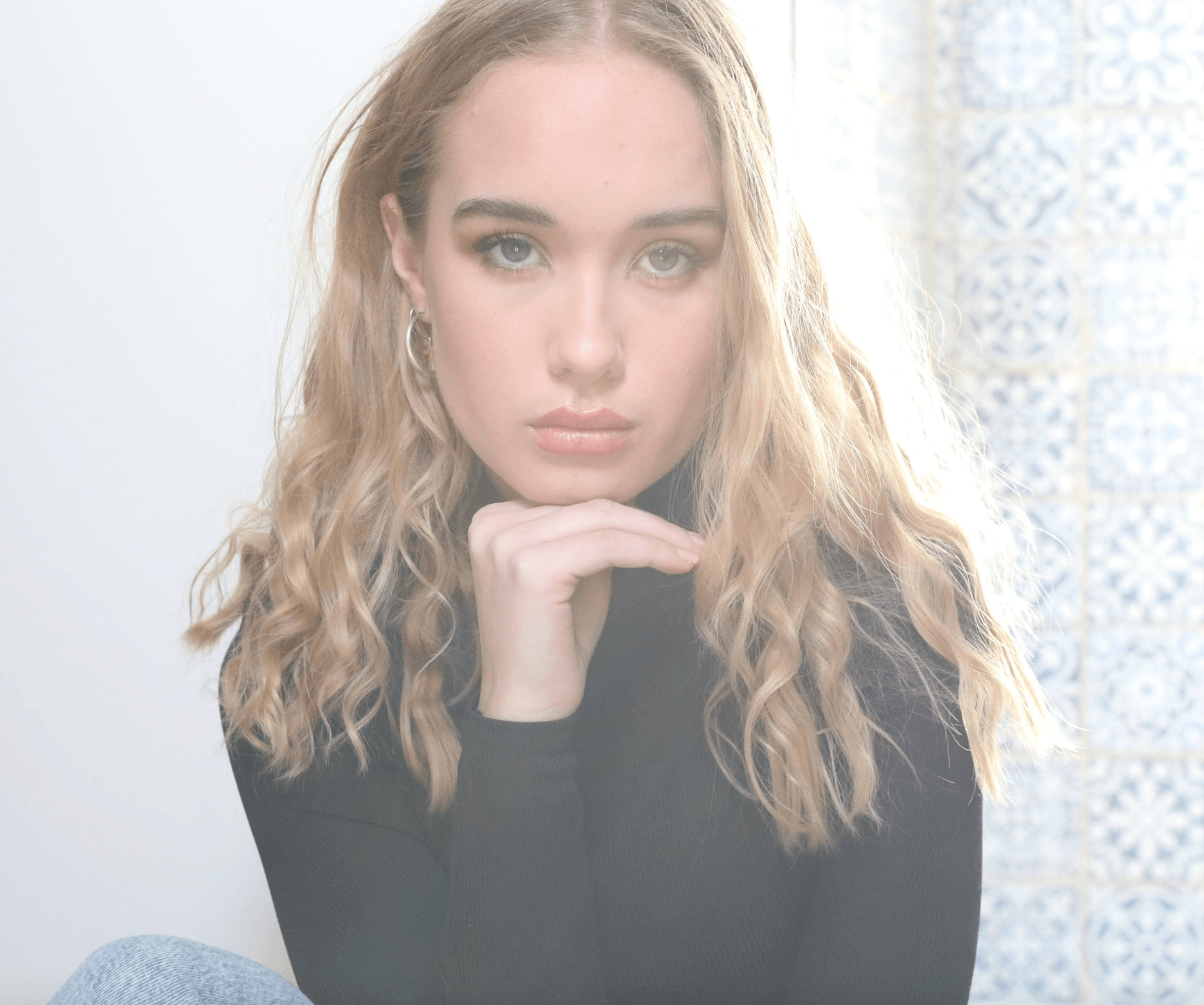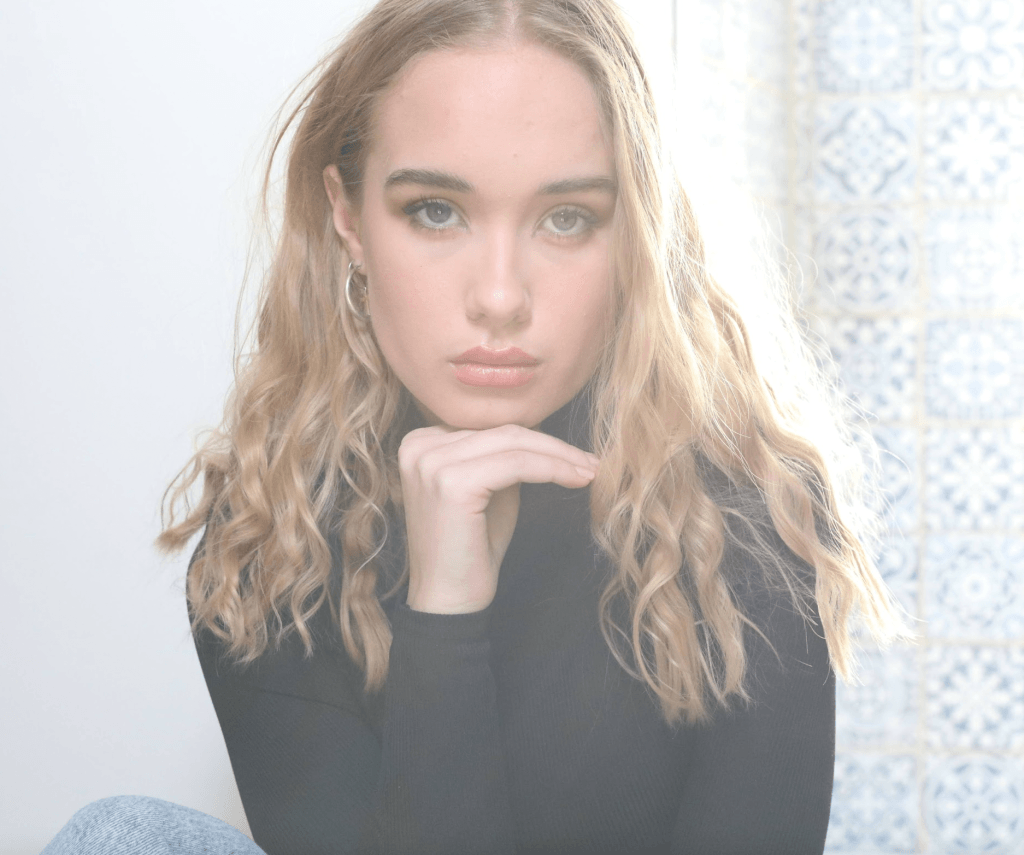 Tell us about your time at Burgess Hill Girls!
I joined Burgess Hill Girls from Nursery when I was about 2 years old and stayed until leaving after Sixth Form. My favourite part of school was all the co-curricular opportunities available. By the end of my time at Burgess Hill, I had tried pretty much everything the school had to offer. In Sixth Form, I was involved in the Orchestra, Choir, and took part in many school productions. During my later years at the school, I found my interest in the technical side of things and served as the DSM of Chicago, my last school production. I was also Head of Williams, participated in accounting competitions, and focused on academics.
What makes the school special?
Burgess Hill Girls is special because of its deep-rooted community feel. The school makes you feel like you are part of something bigger and creates a sense of family. I also appreciated that there was no bias towards any particular area of academics, sports, or music and drama. The school is well-rounded, allowing students to flourish in any area they choose.
What have you been up to since leaving Sixth Form?
Since leaving school I have attended the University of Edinburgh, reading History and Politics MA Hons. During my time at university, I have taken modules outside of my degree in film. I now specialise in political economics and contemporary history. I'm part of the macroeconomic team in EUTIC (Edinburgh University trade and investment club), having completed both junior and senior analyst qualifications. I'm also the marketing officer for the accounting and finance society as well as being a profound member of the wine society! In regards to drama, I have kept involved in the technical world; being part of the lighting department for various shows. I'm also a freelance photographer, hired by many of the theatre societies to take press photos. I have recently rediscovered my love for acting as I plan to make the jump once again from behind the stage to on it!
Alongside my involvement in university, I am also an ambassador for GAIN (Girls Are Investors) – a company targeted towards getting girls into investment industries.
How did Burgess Hill Girls help you get there?
Burgess Hill Girls certainly helped me develop my confidence, from a shy little Year 7 to the woman I am today – confident to present in a boardroom full of men or to an audience at the Edinburgh Fringe! I believe being encouraged into numerous different avenues and presented with various opportunities helped me explore all the different aspects of my own identity.
What's next for you?
I hope to continue with my many different pursuits. I hope to continue to effectively juggle the analytical/financial/corporate side of myself with the creative. Hopefully, following my acting debut in Edinburgh Fringe, I will pursue other acting opportunities that come my way as well as directing! I still have a year left at university in which I will be writing a dissertation on Caribbean immigration into the UK in the 20th century and its effects on British identity.
What message would you give to our current pupils?
I would say, get involved in as much of everything as you can. School goes by so fast and you will never get the same amount of opportunities as you do right now. I also find that a busy mind is a happy mind and strangely enough, the more you immerse yourself into wider co-curricular activities, the more your brain can focus on your academic studies as well.
Thank you so much Lou for catching up with us! She is very busy preparing for Edinburgh Fringe festival, where she is directing and acting in a play this August. Uisge, a funny and heart-warming tale set in the natural world, debuts at theSpace @ Surgeons Hall, 22nd-26th August. Click here to find out more.