We never tire of hearing all the amazing things Bold Girls have gone on to do since leaving Burgess Hill Girls. In this news, we catch up with Sophia Lightfoot, one of our new Bold Girl mentors. Since leaving us in 2006 she has gone on to travel the world as a TV Producer and Director. As much it was fascinating to learn about her career it was also enlightening to learn about her time at Burgess Hill Girls and her advice for current pupils to get the most out of their time at the school.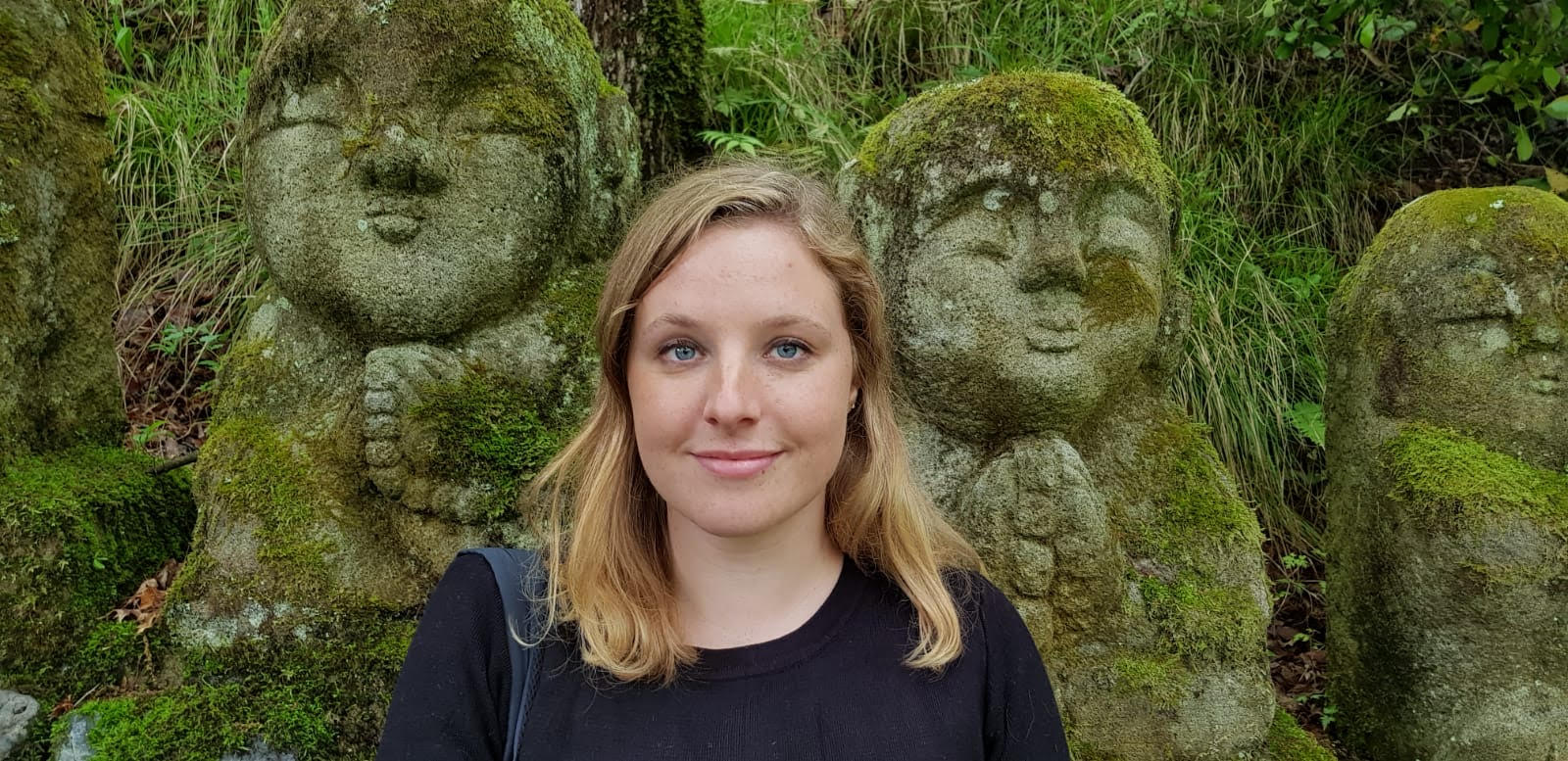 TELL US ABOUT YOUR TIME AT BURGESS HILL GIRLS?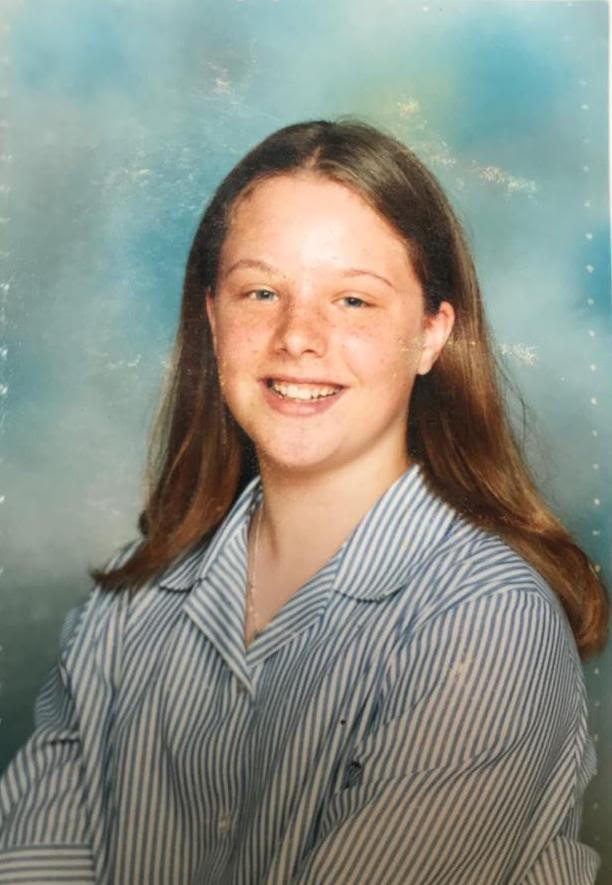 I arrived at Burgess Hill in Year 7 and stayed all the way through to Upper Sixth. One of the first things I remember about the school was going with my parents to the uniform shop and leaving kitted up with a giant blazer which went all the way down to my knees (and finger tips) and a skirt that skimmed the floor. It seemed slightly over the top at the time, but credit where it is due, by the time I reached Sixth Form I had a correctly fitting uniform – so they knew what they were doing! I attended Burgess Hill Girls for the best part of a decade, and although many of my friends had been in the school for years already by that point, I was welcomed immediately by all and remember feeling at home very quickly.
WHAT MAKES BURGESS HILL GIRLS SPECIAL?
Although there is understandably a focus on academic success and helping students achieve good exam results, for me one of the school's greatest successes was that I never felt intense pressure to "do well". I think there's more of an emphasis on being a well-rounded person, so whilst you're encouraged, you're not unduly pressured, and that's something that I'm very appreciative of. The school gave me a sense of confidence in my abilities which helped me both at university and into the workplace. I'm not sure it's something that you're aware of at the time, but in the years since, I've realised that being encouraged and supported at Burgess Hill sent me into life with the expectation that I could pursue the things I was passionate about, and that I had a good chance of doing well if I tried hard at it.
ANY SPECIFIC MEMORIES OF YOUR TIME?
With being a "well rounded person" in mind, many of the funniest memories I have from the school are the times where I took part in extracurricular activities which weren't entirely within my "skill set". I remember getting a significant role as an Irish Nun (with a questionable accent) in Performing Arts Day, and taking part in a Maths Fashion show, which involved walking the catwalk dressed as a division sign (I think this is what's known as a character building). There was also an ill-fated attempt at running the 1500m at Sports Day because my house needed someone to step in last minute. It turned out I was not a natural athlete. These were all things that were out of my comfort zone, but I think it's a credit to the school that I signed up for all those things without even thinking about it. There was definitely a freedom to try things out in many different arenas, even if you weren't going to be the best at them. It sounds a bit odd, but I think being supported enough to try something that you might fail at is hugely important, and I think that's something that serves Burgess Hill Girls really well in later life.
WHAT DO YOU DO NOW?
I'm now a TV producer and director, and I've been working in the industry for 10 years. After leaving Burgess Hill Girls in 2006 I went to Sheffield University to study English Literature, and then did a Masters in Broadcast Journalism. I'd always had an interest in pursuing journalism, but I certainly didn't have a clear idea of what I wanted to do until I'd finished my undergraduate degree. Training in broadcast was really hands on, and it taught me how to tell a story visually, and also how to use cameras. From there I decided to pursue a career in TV. I specialise in factual entertainment, comedy and travel documentaries. I'm very lucky to do the job I do, and it's allowed me to travel the world and film in quite extreme locations – I've filmed an occult ceremony in Mexico, in the Mongolian wilderness at temperatures of -30C, whilst climbing a mountain in the Andes, and in the Danakil Depression in Ethiopia, one of the hottest places on earth. I wouldn't have imagined I'd see those amazing places when I first started out in the industry, and although the work itself can be very full on, it's also varied, fun and creative.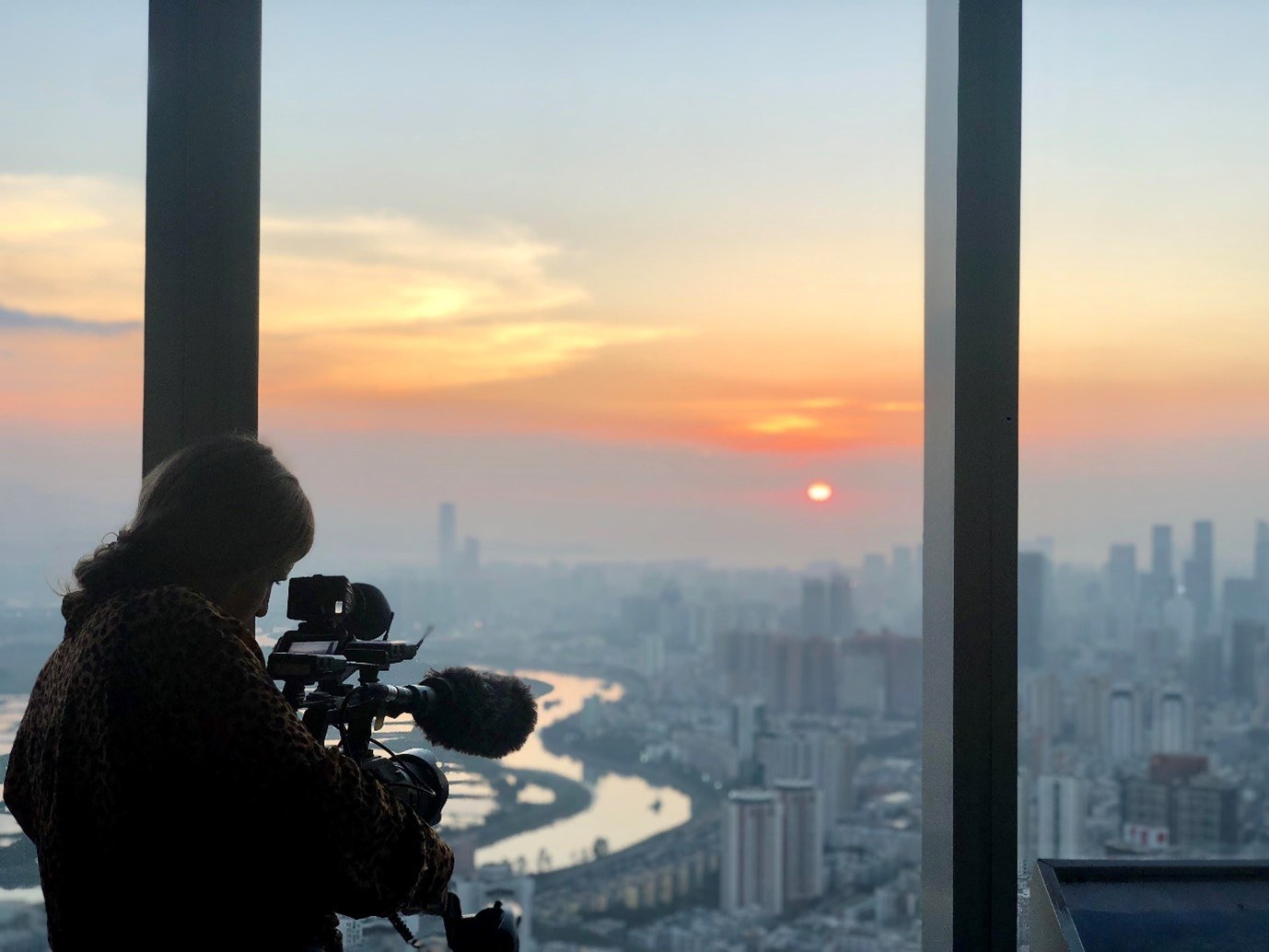 HOW DID THE SCHOOL HELP YOU GET THERE?
Burgess Hill Girls encouraged me to try everything and instilled in me a good work ethic. The small class sizes were especially brilliant in the Sixth Form, where there were often less than 10 of us in a group. Our Sixth Form English classes only had a handful of people in and were very much like university tutorials, meaning we were a tight knit group, able to debate and get involved in a very in-depth way. I've always been self-motivated, and I think that came from the teaching methods at the school.
WHAT MESSAGE WOULD YOU GIVE TO CURRENT PUPILS AT BURGESS HILL GIRLS?
Enjoy being there! This is an amazing time to explore what you most enjoy doing and learn what your skills and interests are. You have plenty of time to decide what you want to do in the future, but as clichéd as it sounds, make the most of all the opportunities you have to try new things, as you might be surprised by the direction it takes you.