Mum, voice-over artist, therapist, and now author of best-selling children's book 'Conker the Chameleon'. We do not know how Bold Girl Hannah Peckham does it. So, we got in touch to find out.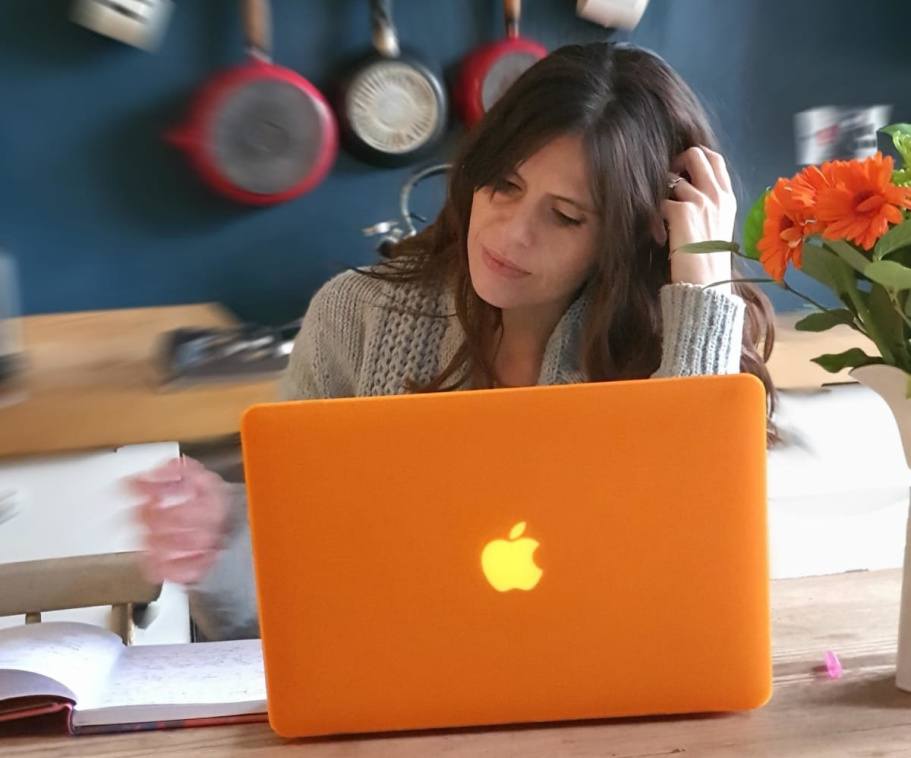 TELL US ABOUT YOUR TIME AT BURGESS HILL GIRLS?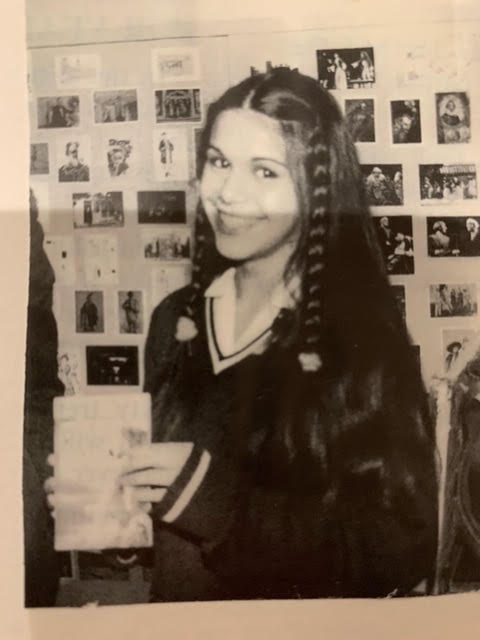 I started in the Nursery, then moved up into Reception and continued my education all the way up until I completed my GCSEs. I always loved school and I look back with fond memories of friendship and laying the foundations on which I have built my world.
I liked most of my teachers particularly Mrs Williamson and Mrs Nicolas. I also liked Mrs Barratt very much, although her warning story of the boy who played with matches and the litterbug slubberdegullion stay with me to this day! I was the first girl at the age of five to be diagnosed with classic severe dyslexia and this is something that I struggled and persevered with throughout my school life and beyond. It took me years to read a whole book from cover to cover. I remember finally being given the book 'I'd Rather Be Famous' at school which I really enjoyed; it was the first book I had managed to read all the way through. The author, Pete Johnson, also visited our school, so I was lucky enough to meet him.
I recall several achievements during my time at Burgess Hill Girls. I won a poetry competition and had it published in a poetry book, I wrote a Carol with my friend Holly and we won a competition and sang it on Meridian Tonight. I was also the lead in the school's production of Annie. There was a good ethos at Burgess Hill Girls that motivated us all to achieve and succeed. It was 'cool' to be doing well. I think a lot of my determination and drive stems from this.
WHAT INSPIRED YOU TO WRITE CONKER THE CHAMELEON?
I work as a person-centred counsellor, and it struck me how even the simplest task of knowing what helps when we are sad can be so difficult to connect with. We are taught such valuable lessons as we grow up but often getting to know our own feelings and how to self-regulate is not a priority. We can have all the knowledge in the world and not understand ourselves. I wanted to gently introduce the concept of getting to know oneself, self-acceptance, and the importance of talking.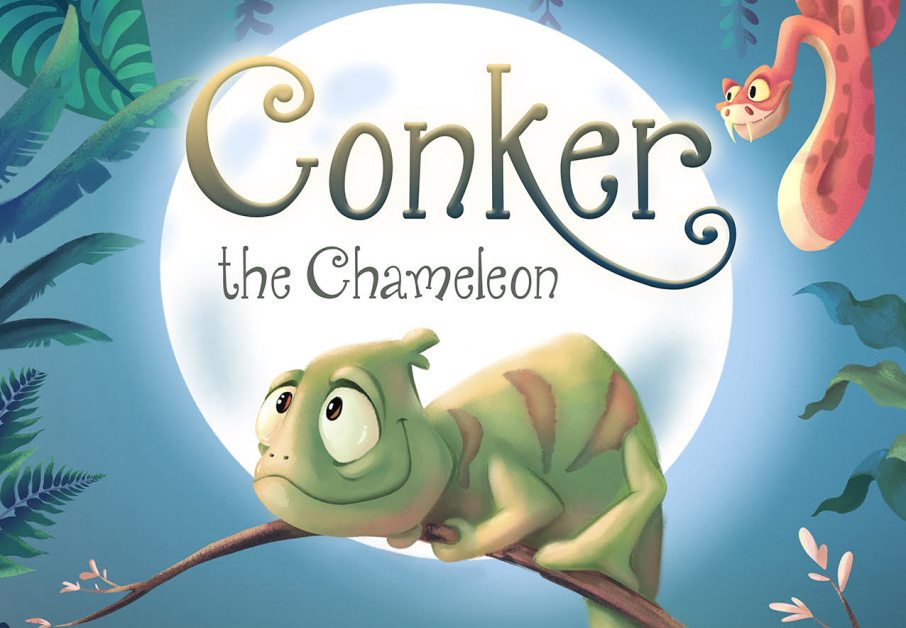 WHAT DID YOU DO BEFORE COMING AN AUTHOR?
I currently have four jobs. In addition to being an author, I am a voice over artist and write scripts and announce continuity on the Sky channel TLC. I am a person-centred counsellor for YMCA DownsLink Group, working with young people aged 11-18. Finally, my favourite job of all is being mummy to my beautiful bonkers two-year-old son, Bodhi.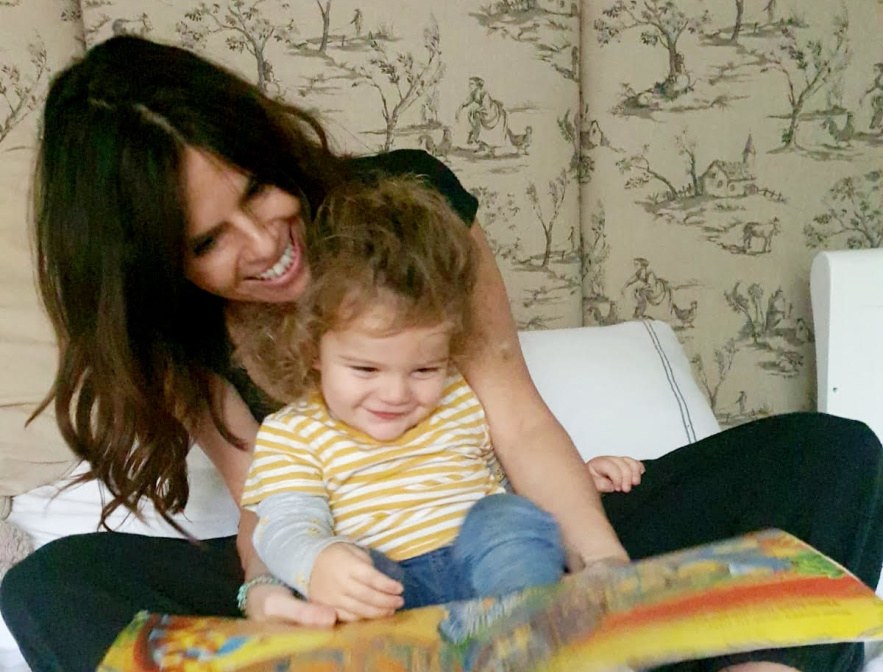 WE SEE FELLOW BOLD GIRL HOLLY WILLOUGHBY HAS RECOMMENDED YOUR BOOK?
Holly and I started Burgess Hill Girls together and were firm friends. Kelly, her sister was in my sister's year, so we used to have double play dates. We also lived together in London. Holly has been incredibly supportive of 'Conker the Chameleon'. I sent her an early draft and she told me to go for it!
WHAT'S NEXT FOR YOU?
I have lots of plans for Conker and I do not think his story has ended yet. I also have other ideas for books, I just need to find an extra day in the week to make it all happen!
WHAT MESSAGE WOULD YOU LIKE TO GIVE TO CURRENT PUPILS?
Enjoy your school days and treasure your friends. Work hard, be kind and you can achieve anything!